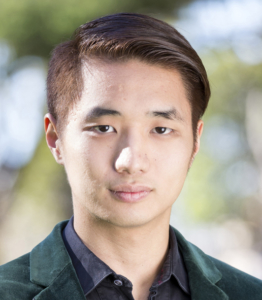 I have had quite a lot of experiences since we last spoke in March, in April I travelled to the Clamo International Piano Competition in Spain and was awarded third prize and them in May I participated in the Jaques Samuel Intercollegiate Competition in London and was 1 of 2 semi finalists chosen from the Royal Academy, the semifinals will take place in October. I then had both a Beethoven Concerto Exam where I played the 4th concerto with a friend and my end of year exam where I performed the complete Op 10 Chopin Etudes within a span of 2 weeks in June, needless to say that was a stressful fortnight. In July I travelled Lyon for the Lyon International Piano Competition where I progressed to the Semi Final Round.
I have also been performing in recitals in various venues in the UK and one morning in July I received a phone call asking whether I could perform a recital at Regents Hall with 2 hours notice seeing as I had performed there a couple of weeks ago and they're pianist had injured her arm that morning. I accepted and performed a slightly different programme than I had previously and only afterwards did was I informed that it was actually for the Beethoven Piano Society! The Chairman has since been in touch with me to offer me more recital opportunities.
I am now back in Sydney for a much needed break and also to switch from a Tier 5 Youth Mobility Visa to a Student Visa for the final year of my masters.