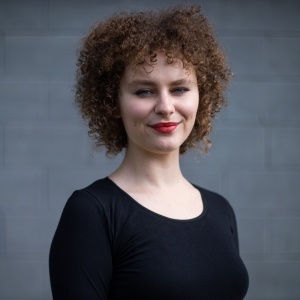 A lot has happened in the last six years – to all of us! In 2019, I was fortunate to undertake a Masters of Music at the Royal College of Music, for which I received a distinction. This was a tricky period for me and my classmates to navigate as the pandemic began a few months into our studies and many of us, including me, had to return home and finish the degree online.
I gained a lot of extra skills during the pandemic, however, and began to develop an interest in multimedia performance and online engagement. After receiving the Michael Kieran Harvey Scholarship this year, I have developed a large-scale project titled Landings, which involves travel, improvisation, film, editing and poetry. Landings, viewable on YouTube, is an exploration of my connection to the Australian landscape as an Australian musician through the creation of music videos that contain my own filming, music and words, and will keep me busy until April 2023.
I am also looking forward to performing Rachmaninov's Second Piano Concerto with the Northern Rivers Symphony Orchestra in July 2023, conducted by my wonderful boyfriend Marco Bellasi. Teaching a lovely studio of around 30 students keeps me busy during the week, and I have a lot of time to develop my creativity and to design future projects where I can combine my pianism with my interest in innovative performance ideas.
Further instalments will come out on my channel in January, April and May.