This year we publicised the awards to all conservatoria in Queensland, NSW, ACT, Victoria and South Australia, inviting applications for assistance from our foundation.
Applications closed on September 29 and were initially reviewed by Avan Yu and Fraser McEwing. We held live final auditions in the Willoughby showroom of Theme and Variations Piano Services on November 5, with Roland Peelman and Andrea Lam as our adjudicators.
The Theme & Variations Foundation is pleased to announce awards have been awarded to Anna Gao from Victoria and Michael de Huy from NSW.
We are always delighted to find, as we have this year, exciting, fresh talent coming through our teaching institutions.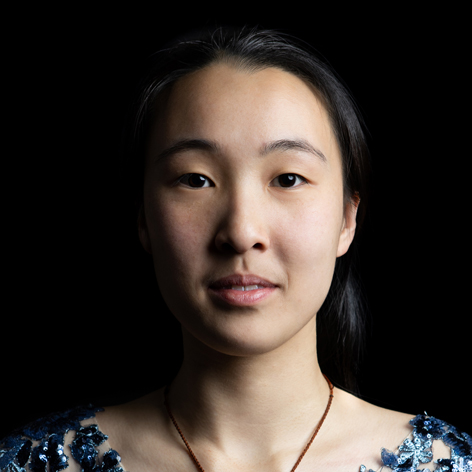 Anna Gao
Anna is currently studying a Master of Music degree in Piano Performance at the Melbourne Conservatorium of Music under renowned pedagogue Glenn Riddle and after completing her Masters aspires to travel abroad to Europe in order to further her studies. Anna has had success in numerous national competitions including winning the prestigious 2022 MBS National Fine Music Young Virtuoso Award, as well as the Margaret Schofield Chopin Prize in both 2019 and 2022. Anna has performed concertos by Grieg and Beethoven with the Preston Symphony Orchestra, the Zelman Symphony Orchestra, the Melbourne Youth Orchestra and the Camerata Orchestra.
Photo Credit: Cameron Jamieson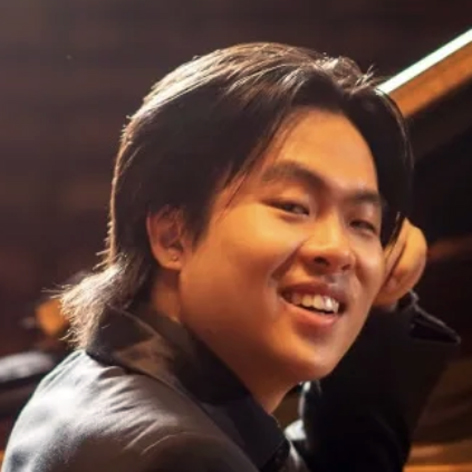 Michael de Huy
Michael is an Australian, Vietnamese and Chinese pianist, composer and improvisor originally from Melbourne. He is currently studying his third year Bachelor's degree with Natalia Ricci at the Sydney Conservatorium of Music, having previously studied with Glenn Riddle at the Victorian College of the Arts Secondary School. In addition to regularly performing in Australia and overseas, Michael has gone on to win national and international awards such as the 2023 Valencia International Piano Festival Competition First Prize and the 2023 Sydney Conservatorium of Music Piano Concerto Competition. He will be performing Ravel's Piano Concerto in G with the SCM Symphony Orchestra early in the new year.